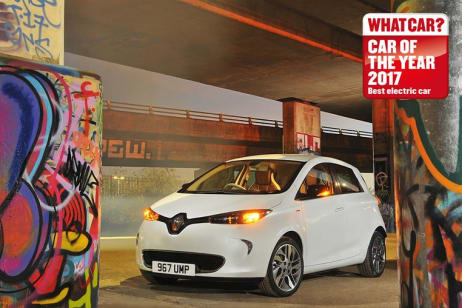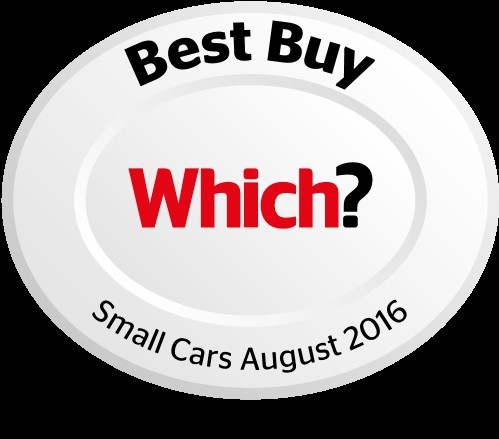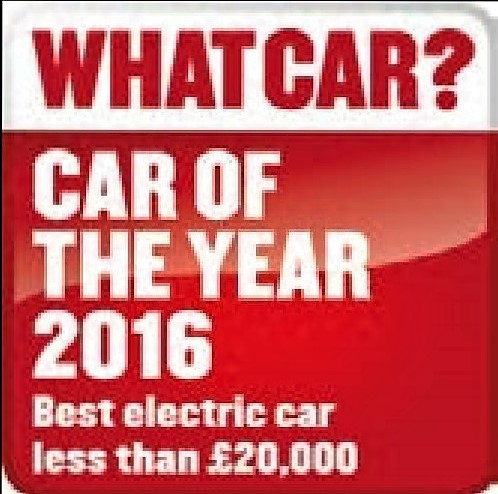 The New Renault Zoe:
Now available to purchase with or without
battery leasing option......
Zoe Dynamique Nav R110 Z.E 40

from

£315 per month

with

O % Finance

over

5 Years

with

NO DEPOSIT

and a

£1,500 Dealer Deposit Contribution*
With Renault ZOE, a new automotive era has begun.....
Tomorrow's technology taking care of you and the environment you
live in today.
Imagine roads free of engine noise, with

no CO2 or NOx emissions

, an Island where

you can breathe more easily

. Does that
appeal to you?
With ZOE,

rediscover the pleasure of motoring

every morning: driving is a relaxed experience. A car that is clean on the
outside and clean on the inside; one that you can

communicate with remotely

.
No more queuing at petrol stations

, you
just have to plug it in. You

save time and effort.
Come along and test drive Renault ZOE and you'll see why we're excited by it.
Please speak to a member of our Sales Team for further information on pricing and offers for full purchase options (excluding battery lease) on the New Renault Zoe.
*Based on the New Renault Zoe Dynamique Nav R110 Z.E 40 @ £20,382.25 OTR, with a £1,500 dealer deposit contribution, leaving a balance to finance of £18,882.25 equating to 60 monthly payments of £314.70. Monthly Payment excludes mandatory monthly battery leasing payment from £58.33.The required deposit can be contributed to using any potential part-exchange value assigned.
0% APR representative offers are available on Renault Finance only on the New Renault Zoe when ordered from 3rd July to 1st October 2018 and registered by 31st December 2018.