The New Clio Renaultsport Nav 220 Trophy Auto: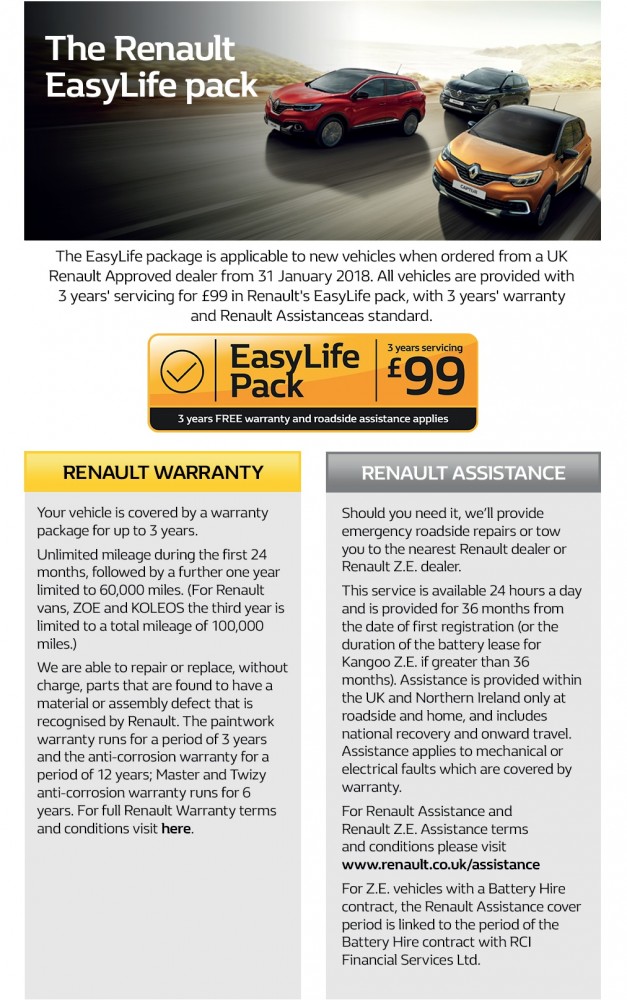 Aimed at track-day enthusiasts and drivers who demand cutting-edge performance, handling, style and equipment for road use.
The Clio Renaultsport 220 Trophy is a numbered special edition model that sits at the top of the Clio Renaultsport range. It has been finely honed by Renaultsport's passionate engineers to add even sharper handling, improved driving characteristics and increased performance coupled with exclusivity and distinctive styling.
It features a larger turbocharger and revised mapping, boosting the outputs of the 1.6-litre direct injection turbo engine by 20hp (10 per cent) and 20Nm (8.5 per cent) to 220hp and 260Nm, with a further 20Nm available through the 'Torque Boost' feature in fourth and fifth gears.
Pop down to our showroom or call a member of our Sales Team directly on 815120 for further information or to arrange a viewing/test drive or part-exchange valuation.